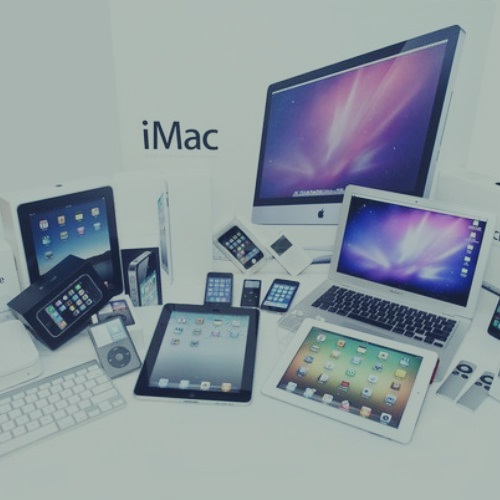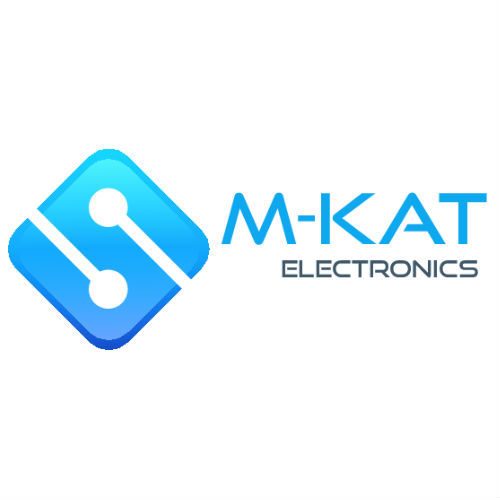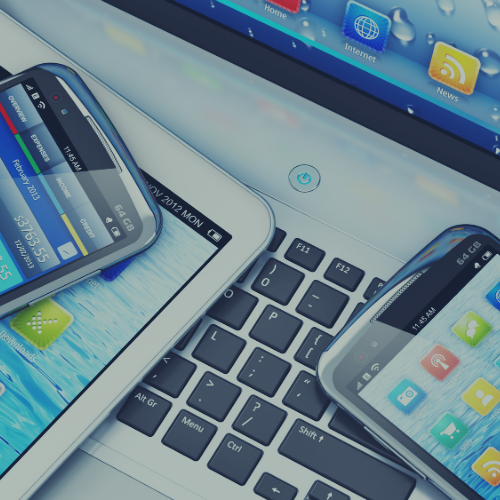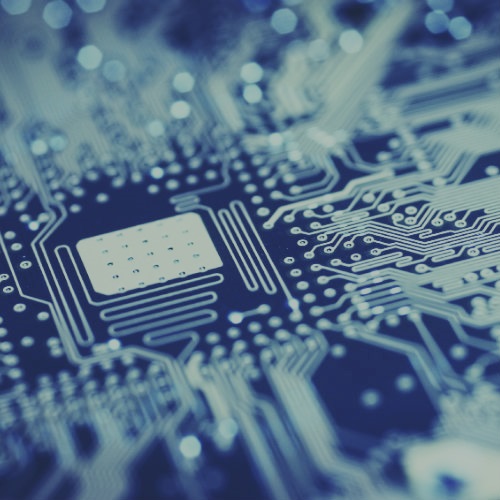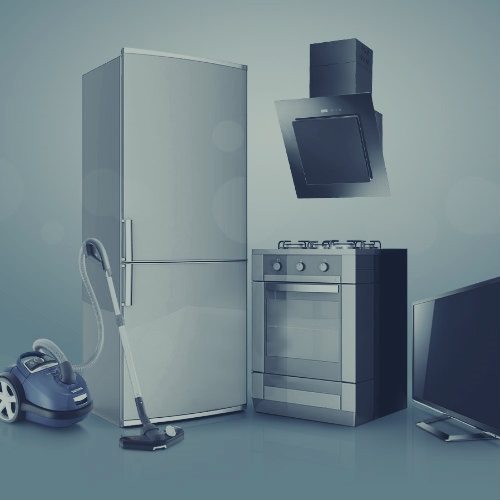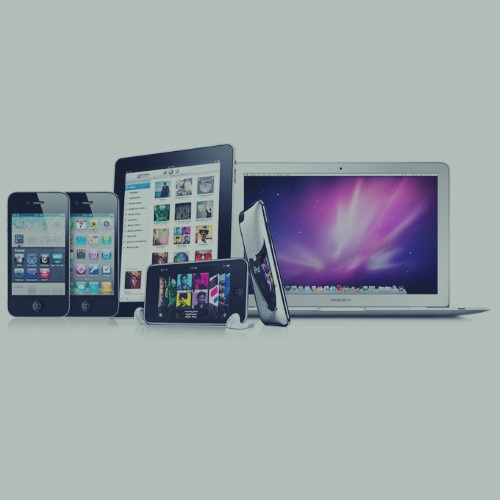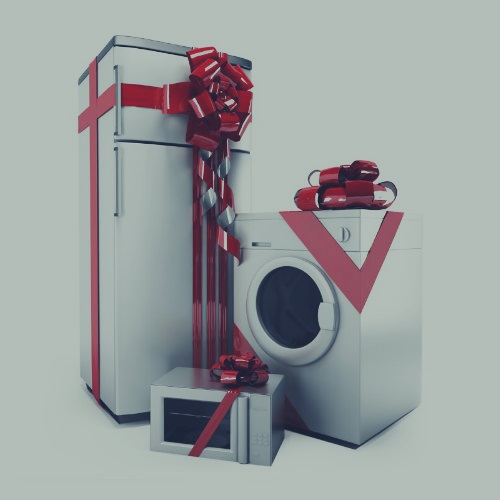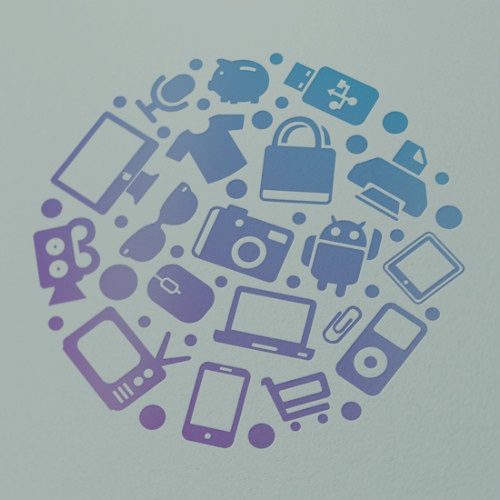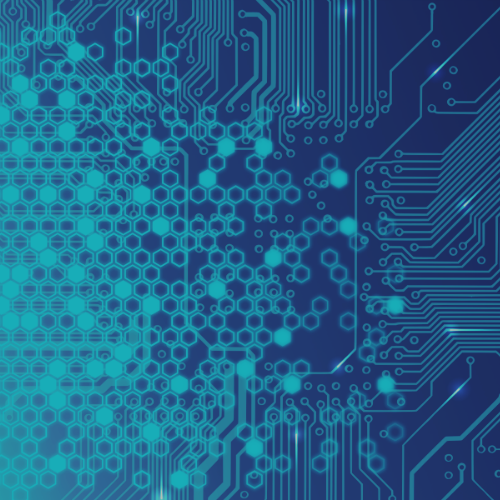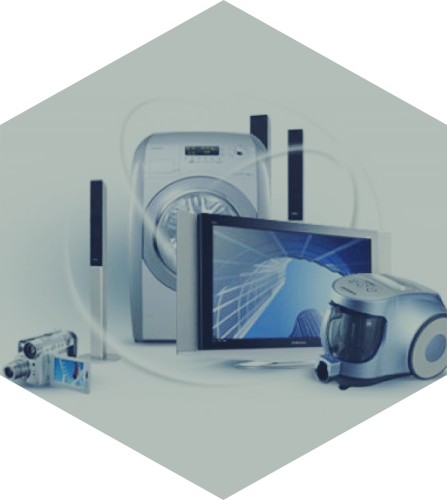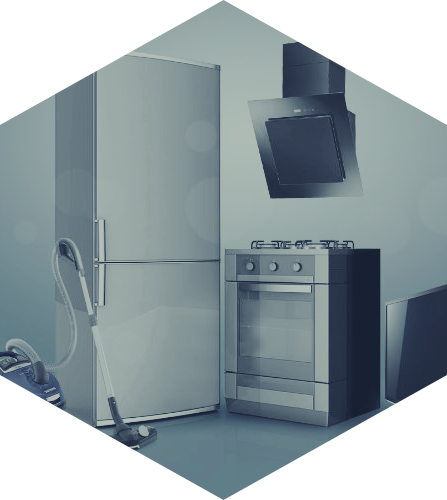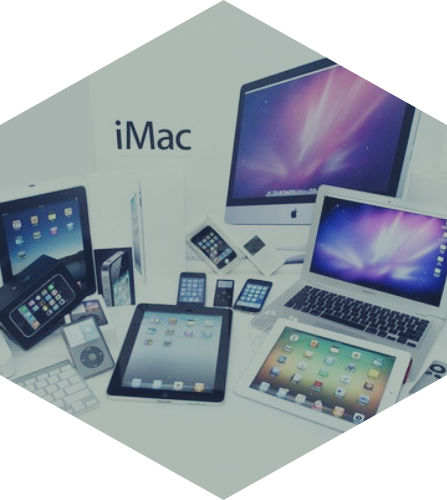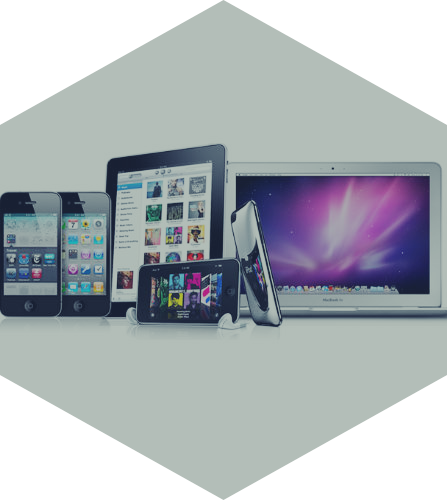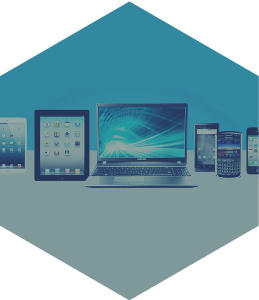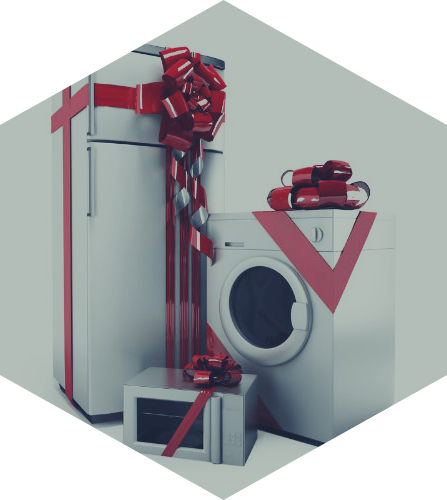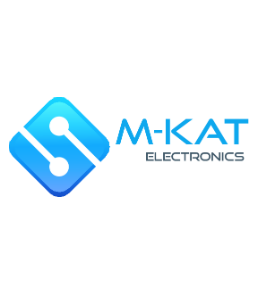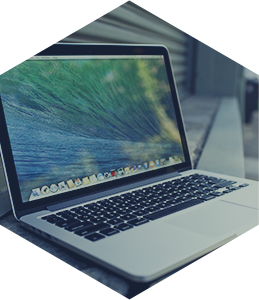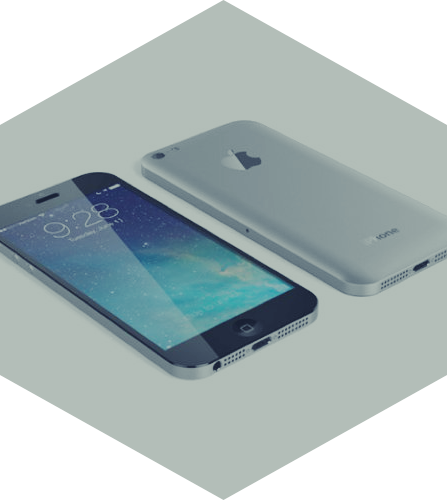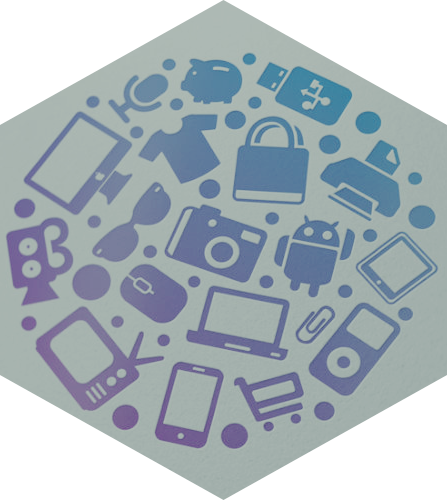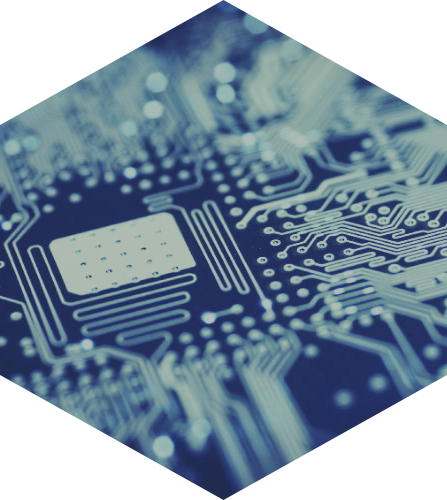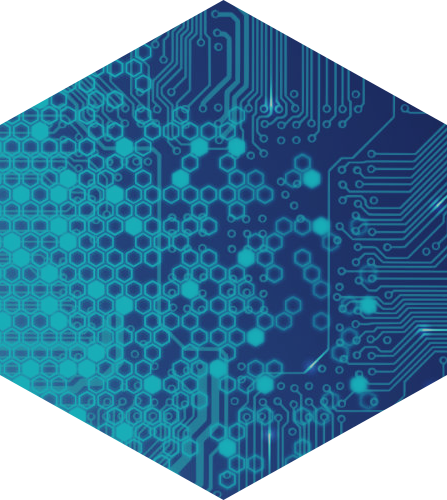 Process of globalization affects the economy of our country: Practically, all fields of life our citizen have been fulfilled by modern information technologies. Alterations of methods of business communications that require people to accept fatal decisions for their company in a short-term period.  

As a result, Our company may cooperate with international companies following one business rhythm and one language communication. 

Only because of that, our specialists «М-КАТ: Electronics» highly value the role of right chosen technology – as an instrument for effective organization of the whole process of your company.

As you already understood - Our guys - professionals in monitoring and procurement of office equipment sales. In other words, we will place your orders for goods, works and services for state or municipal needs by pre- specified in the documentation of the conditions within the period stipulated on the principles of competitiveness, equity and efficiency. 

Professional race for quality and technical capabilities of equipment for the office naturally bring out the best brands among manufacturers of mass. For this reason, the guys with the "M - KAT : Electronics» have the opportunity to
offer you the best quality office equipment, optimally suited to the successful operation of your company and of course - at the most best price for you.
THANKSGIVING LETTERS